Eating
All of the culinary dishes that Het Wapen van Tilburg serve are homemade and prepared with the freshest of ingredients.
You can reserve a table via; reserveren@hetwapenvantilburg.nl
or you can give us a call on: +31 (0) 13 542 26 92
Drinking
Het Wapen van Tilburg is the perfect location for you and your friends / collegues to get together for drinks.
Sleeping
Het Wapen van Tilburg is one of the oldest inns in Tilburg and offers a range of options.
Doing
The place to get together with all of your friends, colleagues or family.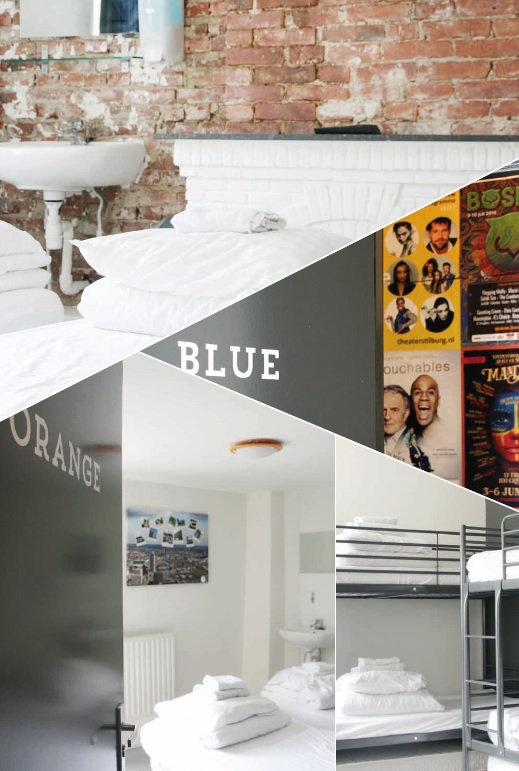 Spending the night at Het Wapen...
Are you in Tilburg and in need of a place to stay? We welcome both business and leisure guests as well as groups.
Het Wapen boasts seven non-smoking rooms. Of these, five are twin rooms with two beds and sink and the remaining two are familiy sleeping up to 6 persons each.
All rooms have access to a shared bathroom with towles provided, cable-tv, mini fridge and a safe for guest use.
Check-in is from 15:00 (late arrivals possible - please notify on booking)